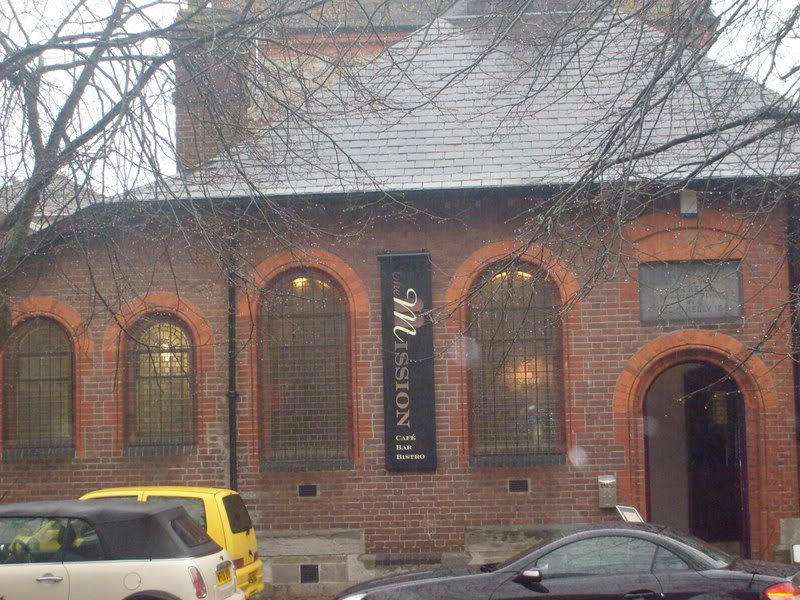 Orbs caused by rain
Chapel in the parish of St Andrews now known as the Mission bistro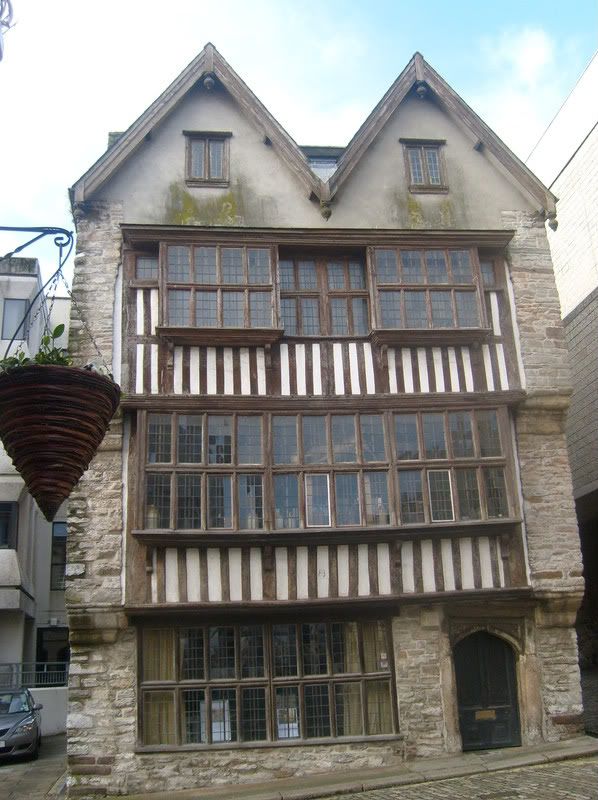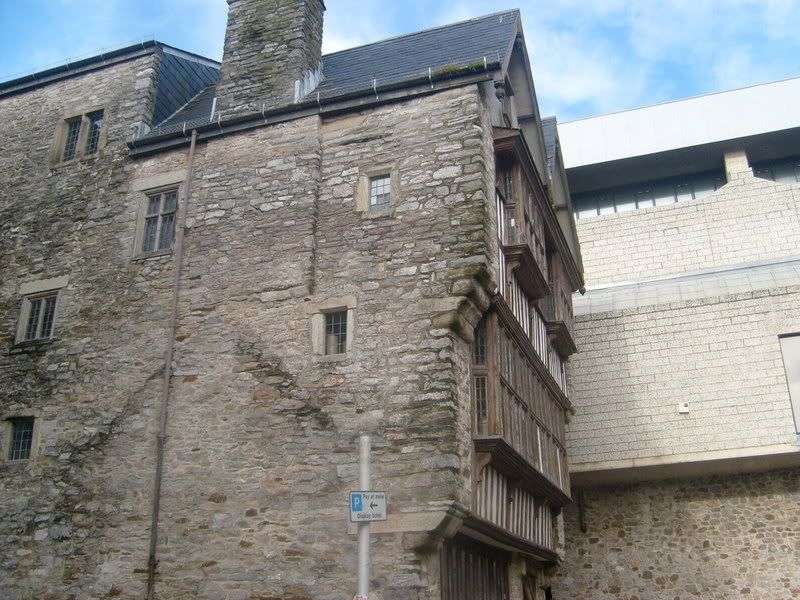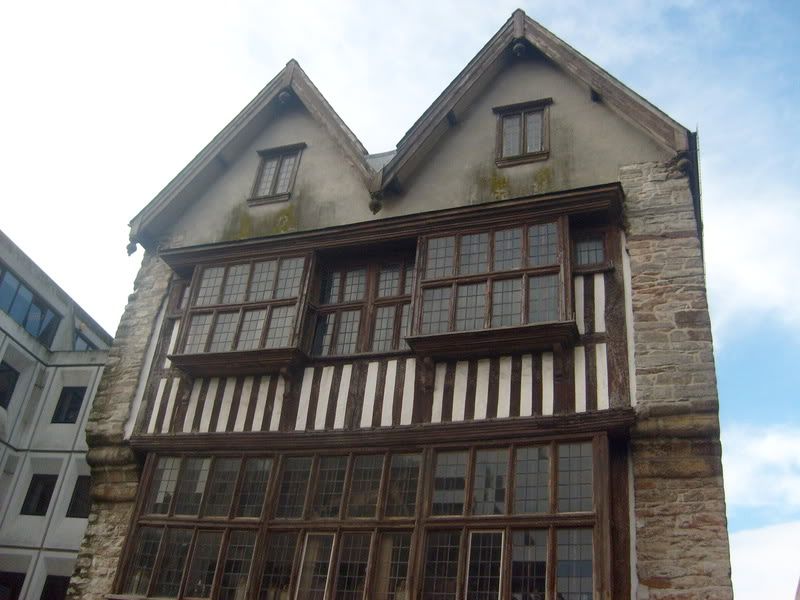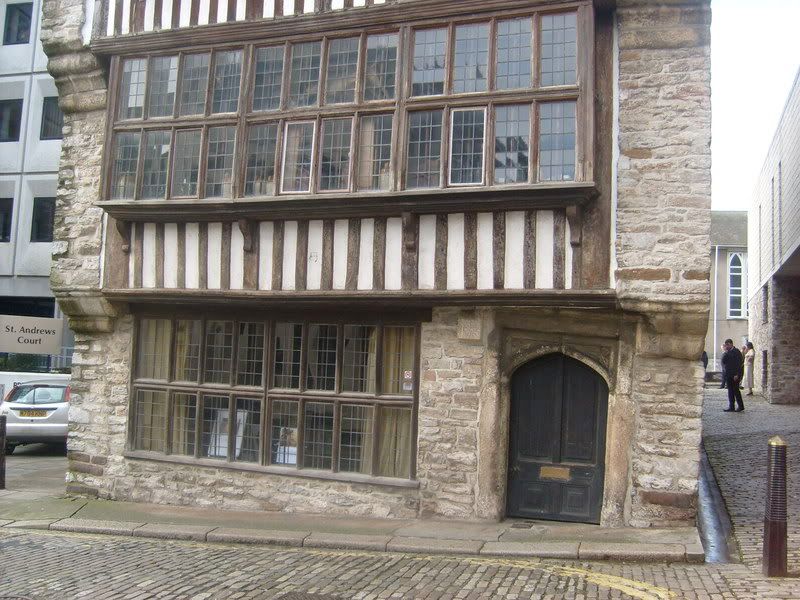 Built in the 16/17th century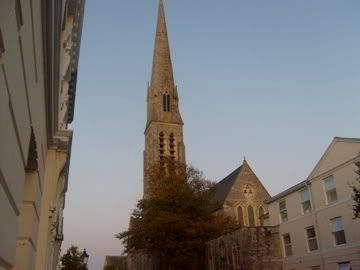 view of Cathedral spire.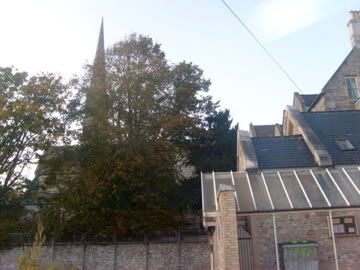 spire with school in fore ground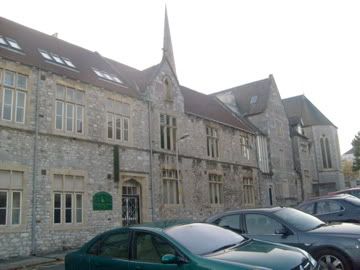 Cathedral house and school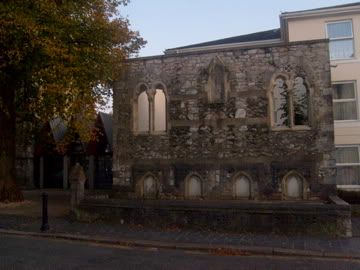 unknown ruined building next to cathedral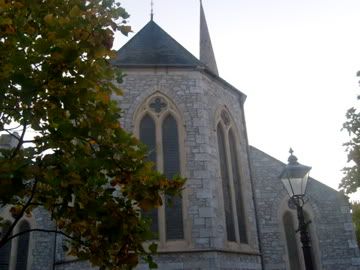 back view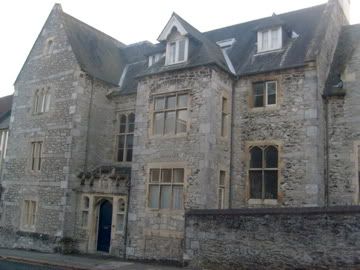 another view of Cathedral house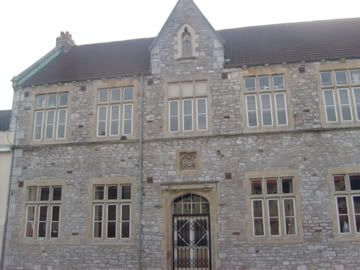 ST Marys school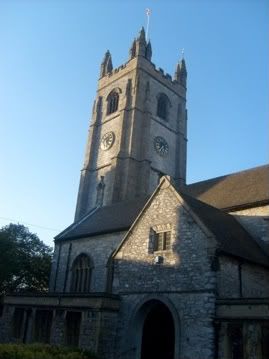 view of church from lawn by prysten house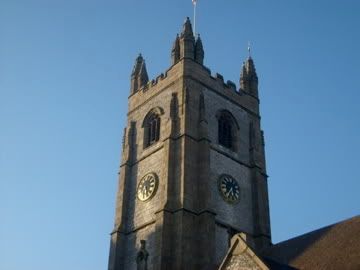 close up of Yogges tower built 1481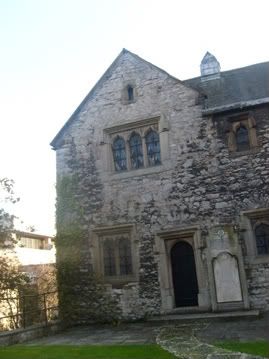 Prysten house built sometime in the 15c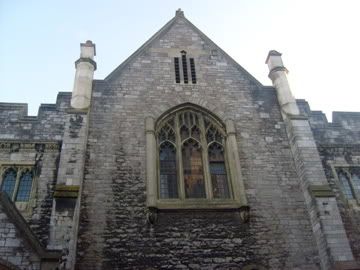 The abbey hall built in the 20s on the old stable block , close up of large window features reflection of the clock tower.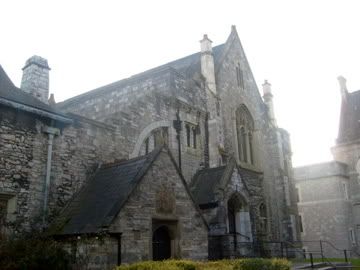 abbey hall featuring part of the guildhall (treasury) now a wine bar
this is the former offices of ford park
Current Mood:

blank
this is another account i have created.
fancied a change of name but didnt know how to do it.
Current Location:

infront of tv

Current Mood:

blah

Current Music:

dr who - utopia